WORLDWIDE SHIPPING FROM JAPAN & AUSTRALIA
Discover Uji: A Journey Through Tea Culture
Uji City: A Cultural and Historical Hub
Uji City is the birthplace of Japanese tea culture. Nestled in the heart of Kyoto Prefecture, Japan, Uji is a treasure trove of historical landmarks, cultural heritage, and the world-renowned Uji matcha tea.
The city's unique climate, fertile soil, and enveloping mist create the perfect conditions for cultivating Uji matcha, celebrated for its vibrant green hue, aromatic scent, and umami flavor.
Uji City: A Growing Community
As of June 2023, the population of Uji City stands at 181,627, spread across 85,580 households.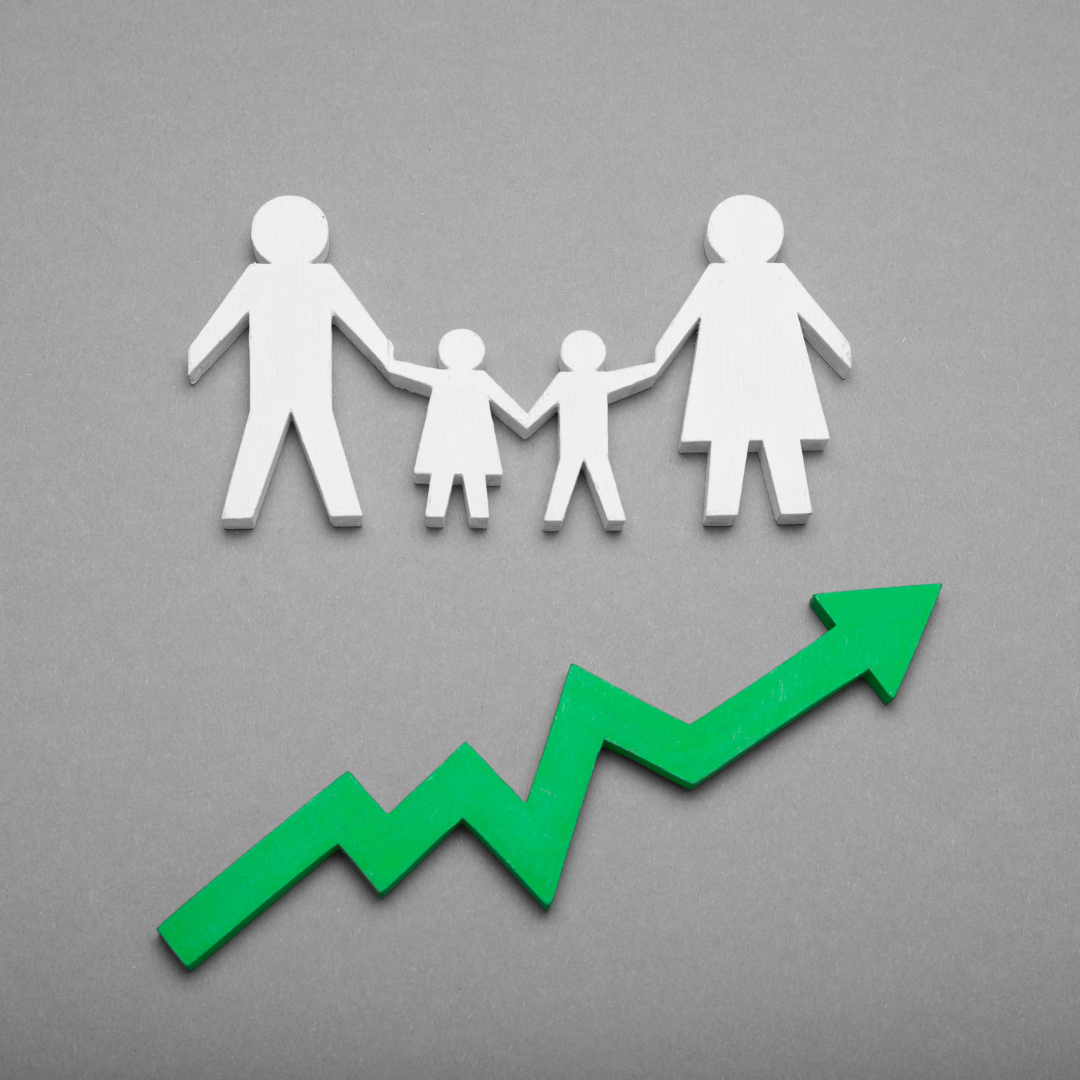 The Legacy of Uji Matcha Tea
The origins of Uji tea can be traced back to the 13th century, with the city housing numerous tea farms and factories. The traditional methods employed in the cultivation and processing of tea leaves to introduce matcha have made Uji an integral part of Japanese tea culture.
Tea Cultivation and Production
Uji's long history of tea cultivation is evident in its many tea farms and factories. The city's climate, soil, and misty fog contribute to the unique flavor of Uji matcha.
Traditional methods are used in the cultivation and processing of tea leaves to produce matcha, contributing to its vibrant- green color, rich aroma, and umami flavor.
Preserving Uji's Tea Production Techniques: A Legacy of Excellence
The Uji tea hand-rolling technique
The Uji tea hand-rolling technique was developed in 1738 by Nagatani Soen, a tea farmer from Ujitawara Town. This technique, which resulted in superior color, aroma, and taste compared to traditional tea, spread nationwide and developed into today's Uji tea
hand-rolling method. This valuable technique is preserved and passed down by the Uji Tea Production Technique Preservation Association. The traditional technique is also inherited in the current machine kneading.
Oishita Saibai: The Unique Uji Method of Shading Matcha Tea
Oishita Saibai is a traditional cultivation method unique to Uji, used in the production of high-quality matcha tea. This technique involves shading the tea plants for several weeks before harvest.
The shading process, typically using a canopy of straw or modern black netting, reduces the amount of sunlight reaching the plants. This triggers an increase in chlorophyll production, which enhances the sweetness and umami flavor of the tea leaves. The result is a rich, vibrant green matcha tea, renowned for its superior taste and nutritional value.
The Cultural Significance of Tea
The Role of Uji Matcha in the Japanese Tea Ceremony
Uji Matcha plays a central role in the Japanese tea ceremony, embodying the philosophy of "ichi-go ichi-e" which translates to "one time, one meeting." It represents the moment's uniqueness and the importance of cherishing the present.
Known for its premium quality and rich flavor, Uji Matcha from the Uji region in Kyoto is the preferred matcha for this sacred ritual. Its vibrant green color and distinct taste enhance the ceremonial experience, reflecting mindfulness, respect, and tranquility.
The preparation and presentation of Uji Matcha involve precise, choreographed movements, symbolizing harmony and purity. It's a critical tool for promoting Zen Buddhism principles, and its unique status has solidified its significant cultural value within Japanese society. To understand more about the intricate process of the tea ceremony and the role Uji Matcha plays, visit here.
Tea Events and Festivals in Uji
Uji City also hosts various tea-related events and festivals, including:
Ujigami Shrine Tea Offering Festival
(宇治上神社 献茶祭)
This festival is held at the Ujigami Shrine, a World Heritage site, on June 1st every year. The festival is a way to express gratitude for the tea harvest and to pray for the development of the tea industry and tea culture. It has been held since 1996 when the shrine was registered as a World Heritage site. A ritual of making sencha with the spring water "Kirihara Water" within the precincts of Ujigami Shrine is performed.
National Sencha Tea Ceremony
(全国煎茶道大会)
This event is held annually in late May at the Obaku-san Manpuku-ji Temple. The temple has a deep connection with Uji tea, and it is said that the founder of the Sencha tea ceremony, Baisao, has a statue in the temple. About 30 Sencha tea ceremony schools from all over the country participate in this event.
Uji Shincha, 88th Night Tea Picking Gathering
(宇治新茶 八十八夜茶摘みの集い)
This event is held every year on May 2nd. The 88th day from the start of spring is celebrated with tea picking. On the day of the event, there are experiences such as "tea picking experience," "matcha millstone experience," and "simple tea making experience with a hot plate."
Authentic Japanese Experiences in Uji
Known for its exquisite Ujicha cafes, Uji is a haven for tea enthusiasts. These cafes, certified by the 'Uji-cha–no-satozukuri-kyogikai', offer a variety of Ujicha, a type of green tea, on their menus. The cafes are a testament to Uji's commitment to preserving and promoting its tea culture, with each establishment offering at least three kinds of Ujicha, a design and atmosphere that celebrates Ujicha, and staff trained in the art of tea serving.
Uji city is not just about tea. It's a city that invites exploration. A comprehensive list of certified Ujicha cafes, located in the Kyoto- Yamashiro, Otokuni Area, Kyoto City, the northern part of Kyoto Prefecture, and Tokyo, is available for visitors. Each cafe offers a unique Ujicha experience. Notable cafes include:
Unjo Saryo
Ito Kyuemon Uji Sabo
Ujicha Dojo 'Takumi no Yakata'
Fukujuen Ujicha Kobo, and many more.
Local Specialties: More Than Just Tea
Beyond tea, Uji is also famous for its local specialties such as matcha-flavored sweets and foods. Uji Chazuna, a tea shop located in Uji City, offers a variety of tea-related products and experiences. They offer tea ceremony experiences, tea picking tours, and matcha
grinding workshops. The shop sells a variety of tea-related products, including tea leaves, tea utensils, and matcha sweets.
Other popular, authentic tea cafes in Uji include the following:
Tsujirihei Honten Uji Main Shop Cafe
Mitsuboshien-Kanbayashisannyu-Honten
A Tourist's Paradise
Uji City is home to the Tale of Genji Museum, dedicated to the world's first novel. The city is also known for its beautiful landscapes, including the Uji River and the Byodo-in Temple, a UNESCO World Heritage site. 
Uji City also offers a variety of tours that allow visitors to experience the city's rich tea culture and beautiful countryside. Hidden Kyoto Countryside offer a variety of tours in Uji City and the surrounding area.
One of their tours includes a visit to the Mampuku-ji Temple for a "Zazen experience" and a taste of "Fucha cuisine," a vegetarian Buddhist cuisine brought from China. They also offer a tour that takes you through 800 years of tea history in Japan. 
If you like to be hands on, you can join their tour to the Sumiyama Pottery Village in Uji City. Kyoyaki is a traditional form of pottery in Kyoto, known for its intricate designs and beautiful glazes. This workshop offers a chance to learn about this traditional art form and even try your hand at creating your own pottery.
Tea Picking Tours and Matcha Grinding Workshops
For those seeking a hands-on experience, Uji offers tea picking tours that allow visitors to step into the shoes of local tea farmers. Participants can learn about the meticulous process of tea cultivation, from the careful selection of leaves to the precise timing of the harvest.
In addition to tea picking, Uji is home to matcha grinding workshops where visitors can learn the art of transforming tea leaves into the fine, vibrant green powder known as matcha. These workshops offer a rare opportunity to witness the traditional method of stone grinding, a technique that has been preserved for centuries and is still practiced by Uji's historic tea farms.
Uji Tea Sommelier and Kids Tea Sommelier Courses
For those looking to deepen their understanding of Uji tea, the city offers the Uji Tea Sommelier course. This online course covers the history and basics of Uji tea production and provides practical lessons on how to brew Gyokuro, a type of high-quality green tea.
Upon completion, participants can advance to the Uji Tea Sommelier Master Course, which includes tea picking experiences, tea factory tours, and interactions with tea producers.
Recognizing the importance of fostering a love for tea from a young age, Uji also offers a Kids Tea Sommelier test. This initiative aims to promote familiarity with tea among children, instilling in them an appreciation for Uji's tea culture that they can carry into adulthood.
These experiences offer a unique and immersive way to explore Uji and its rich cultural heritage. From tea ceremonies to pottery workshops, each experience provides a deeper understanding of the traditions and practices that make Uji a fascinating destination.
Uji City, with its rich history, cultural significance, and unique tea production techniques, offers a unique experience for both locals and tourists. Whether you're a tea enthusiast or a history buff, Uji City has something to offer everyone.